Sometimes, you've just gotta get out of the lab. After another busy summer (which, by the way, disappeared altogether too quickly), my wife and I decided to get away and visit a good friend in Northern California a few weeks ago. While we were in the area, I also made time to visit with friends and colleagues in a trio of museums along the way, and spend some time working through their collections looking for specimens to include in my research. It's been awhile since I took my camera out of my bag and put it to use, and even longer since I shared a whole series of photos here on the blog, so I thought it might be a good opportunity to share some of what we saw and did!
Although we flew into Sacramento, we set out right away for the coast and spent some time exploring San Francisco. After exploring the Golden Gate area & Sausalito for lunch, we made our way back to the wharf in time for dinner. Pier 39 at sunset proved to be a good decision, and we managed to escape the Fog for our entire visit to the area, resulting in some pretty spectacular views.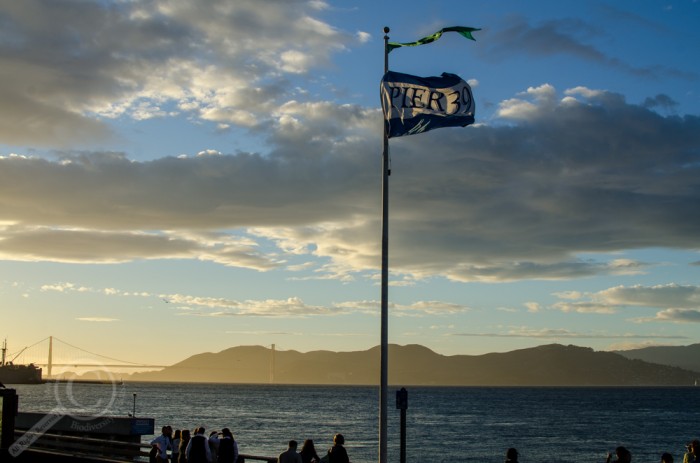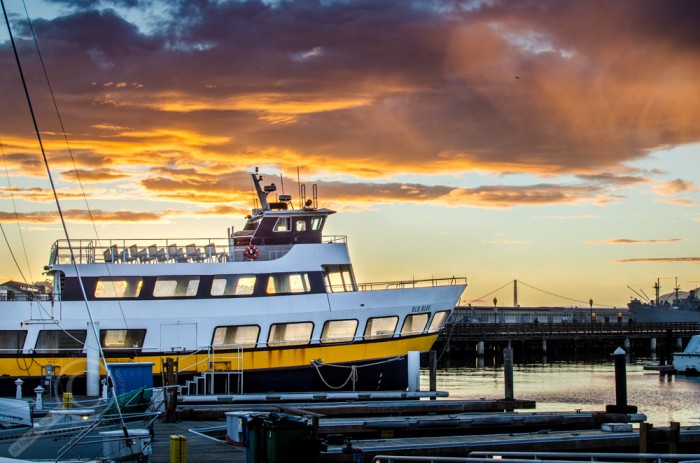 The next day, I made my way to the California Academy of Sciences and met up with Dr. Michelle Trautwein, the curator of Diptera for their collection. As someone who comes from a place without a history of major earthquakes, I was taken aback by their insect collection, which was quite literally in a cement bunker. But, considering almost their entire collection was destroyed by fires following the earthquake of 1906, I don't blame them for taking such measures to prevent future tragedies.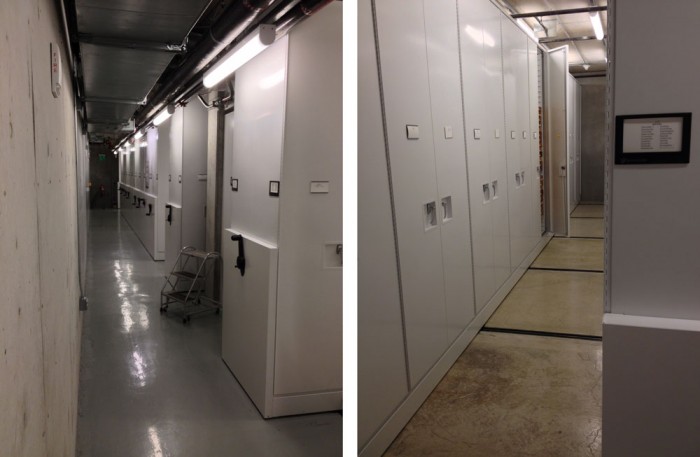 After I finished up sorting some of their flies and setting aside the material they'll kindly be sending back to Guelph for me, I took an opportunity to explore the public displays. What I found was one of the most unique museums I've ever been to, with a wide open, modern gallery featuring a large exhibit on colour in the natural world (and where many, many insects made appearances), a giant tropical ecodome (replete with free-flying birds and butterflies and live-displays of katydids, roaches, and even giant orb-weaving spiders), and then a full aquarium in the basement!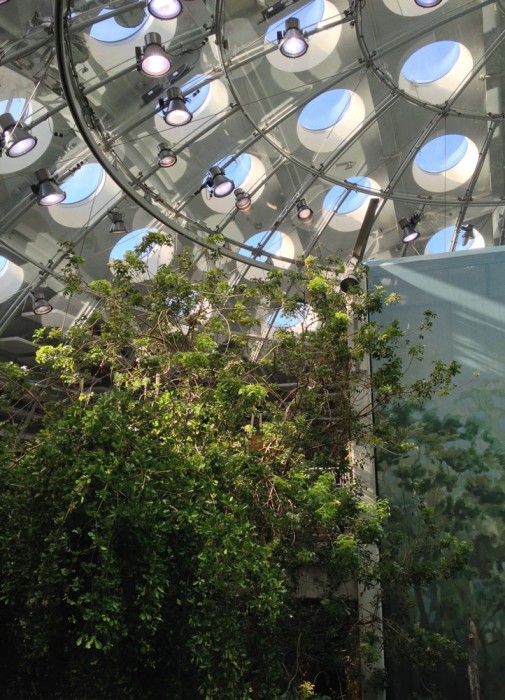 After I finished at CalAcad, we headed back to Sacramento so I could visit UC Davis the next morning. The Bohart Museum of Entomology is a surprisingly large collection, with 7 million specimens held right in the middle of a beautiful campus. It is also the only entomology collection that I've ever been to that has it's own mini gift shop and public outreach displays immediately inside the front door. According to the Director of the Collection, Dr. Lynn Kimsey, the collection plays host to 15,000 visitors a year, with hardly a day passing without a group of school children or other public tour wandering through and learning about the wonderful world of entomology. At Guelph, we're lucky if 150 people per year contact us to arrange a tour of our collection, so to see a working collection that makes public education such a priority was eye-opening.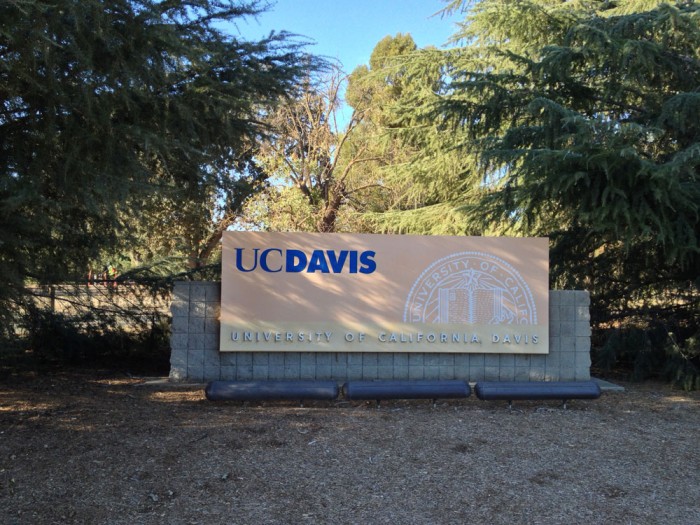 Unfortunately, having never had a fly specialist on staff, their Diptera holdings need a bit of work, with the majority of their fly collection unsorted past order. I did what I could to help during my brief stay (including pulling out a nice series of Nothybiidae that were buried in the Miscellaneous section and which represented a new family for their collection), but there's only so much one person can do in a day. However, they did tell me that they regularly sponsor students and specialists to come in and help with the curatorial process, so if you work on flies and are looking for a good opportunity to go treasure hunting for discovery, get in touch with them.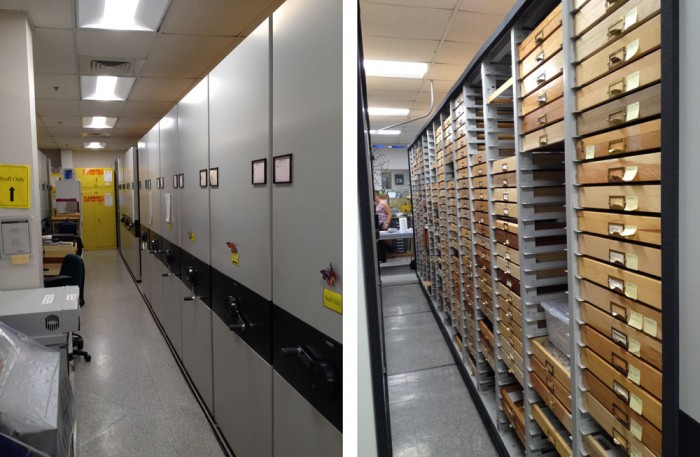 My final research stop of the trip was to the California Department of Food & Agriculture in Sacramento to visit the California State Collection of Arthropods. This has become something of a hub for Dipterology over the last 20 years, and their department is now full of fun & talented fly people. Dr. Chris Borkent showed me around their offices (which was kind of like Disneyland for fly enthusiasts), and then set me on their collection to pull out what I needed.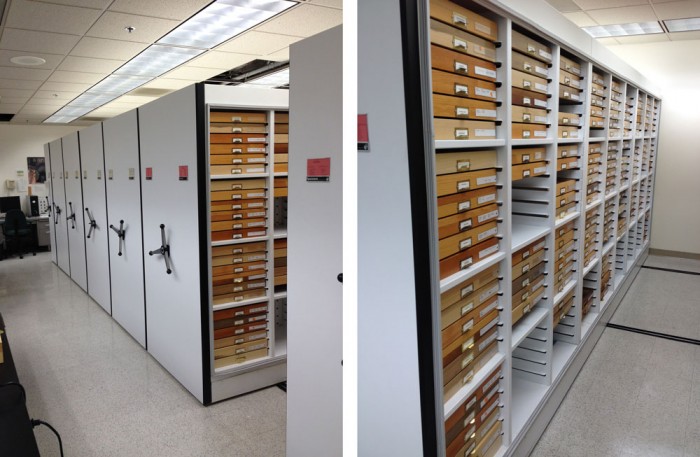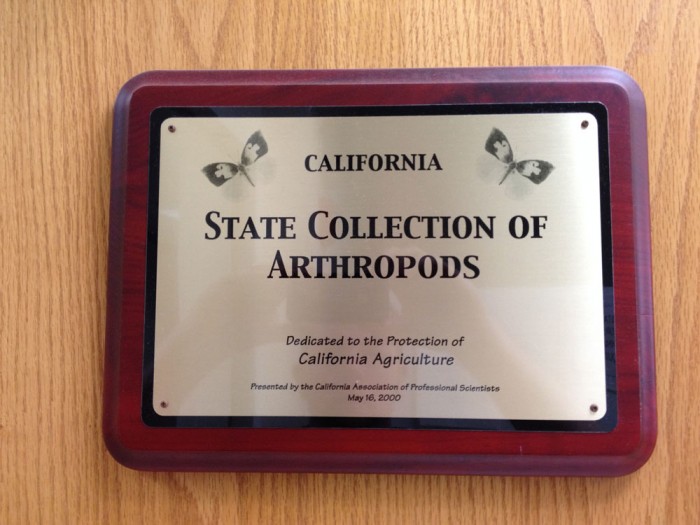 This is a good time to remind you that if you're reading this, I'd really appreciate it if you'd take a few minutes and fill out Dr. Paige Jarreau's science blogging survey! Get free stuff, and help her do some science! Click the image below, or right here.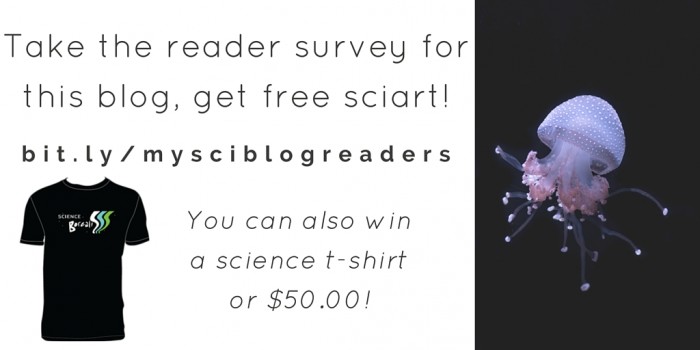 With all my work done and out of the way, we headed up into the Sierra Nevada mountains for a few days of hiking and exploring based out of South Lake Tahoe. As someone who grew up in painfully flat southwestern Ontario, I was excited to explore such a different landscape. Incidentally, it turns out to be very difficult to take a photo you don't like in this part of the world…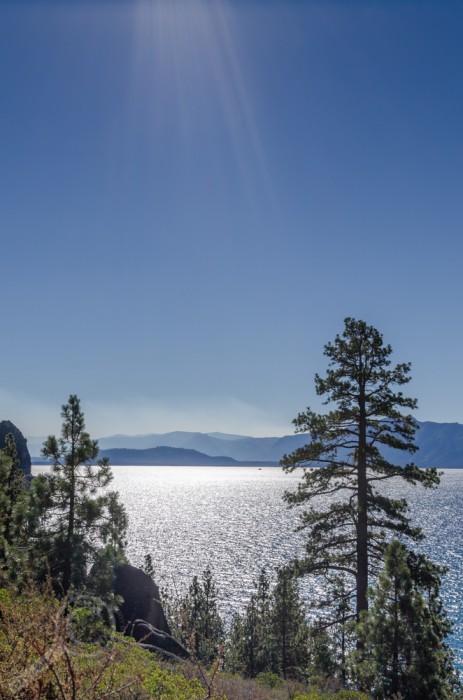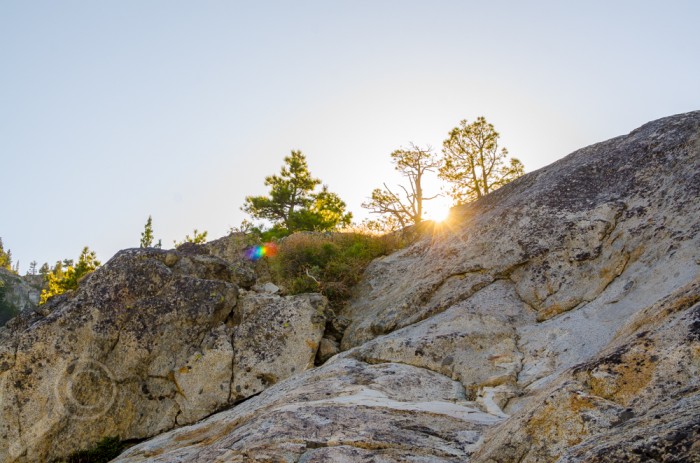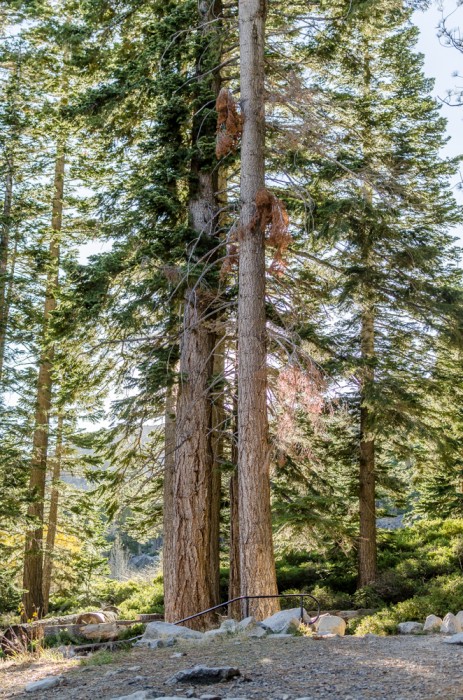 That sunset tho…
We also managed to make a $3 profit at the casino on the other side of the street (the California-Nevada state line runs right through the middle of South Lake Tahoe, and there were casinos literally 2 feet inside the Nevada border; it was weird), and have some truly exceptional food in the shadow of the mountains before setting out for a full day roadtrip taking the scenic route to Fresno. And by scenic route, I mean mind-blowingly scenic through the mountains and Yosemite National Park. It was easily the most incredible 8 hours of driving I've ever done, with stunning mountain vistas around every curve.
We even took a short stop to check out Mono Lake! Unfortunately it was the wrong time of year to see the best part of Mono Lake, the billions-strong swarms of the Alkali Fly, Ephydra hians. These flies are one of the few organisms that are able to survive the harsh salinity of Mono Lake, and feed on the algae below the surface of the lake, even as adults thanks to an improvised SCUBA suit that they take underwater with them! I'll definitely have to make another trip in the summer to see these bizarrely unique flies, but for now the signature tufas, sage brush, and mountain vistas were a nice consolation.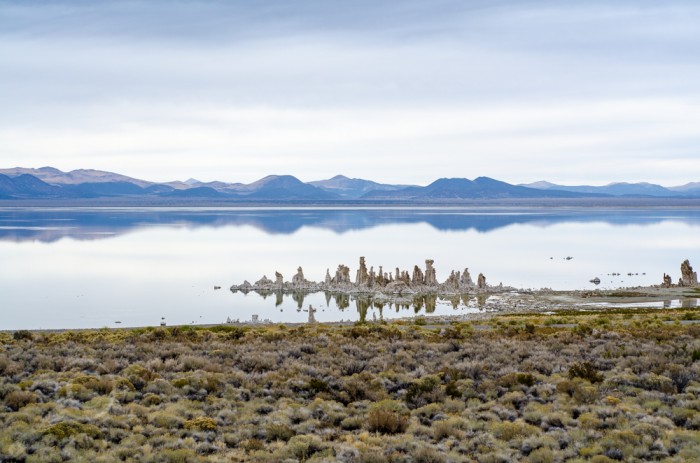 From there we entered Yosemite, and again, found fantastic vantage points around every corner. Seeing Half Dome from across the park surrounded by mountains, lakes, and sub-alpine woodland was a real treat.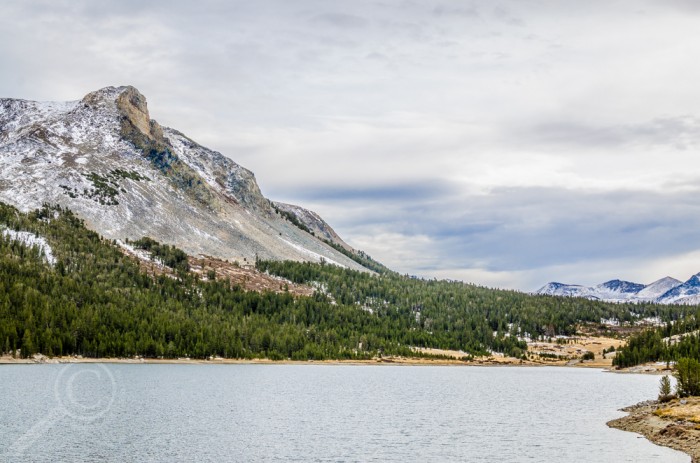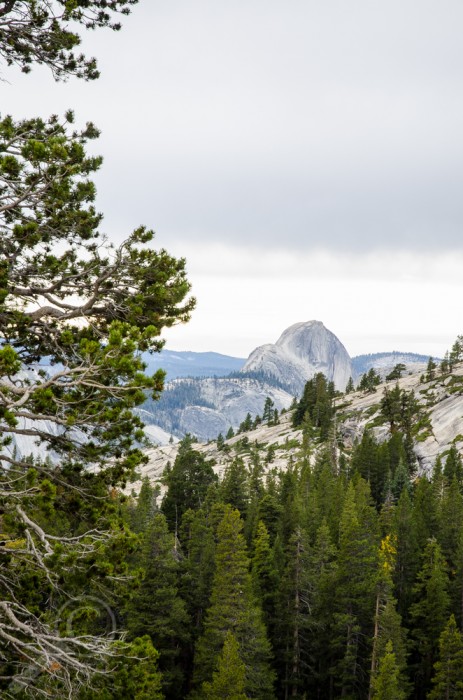 As we rounded a corner overlooking another valley, I snuck a peek on the far side of a roadside berm as we drove past, and thought I saw something unusual. Luckily there was a pull-off 50 metres up the road, and so I grabbed my binoculars and ran back up the road to confirm what I first thought I'd seen: a bear hiding in the bushes! For the next 20 minutes we stood on the side of the road and had one of the greatest megafauna encounters I've ever experienced as we watched a beautiful cinnamon-coloured black bear (Ursus americanus) meander through the underbrush eating and just being a bear. This was my first ever bear sighting, and to have such a great look at one while in such a picturesque environment was a real highlight for our day.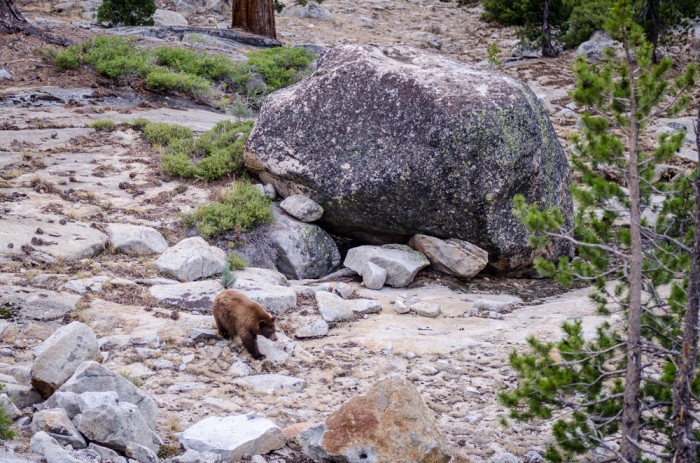 Eventually we made our way down from the mountains and to the base of Half Dome, where we had just enough light left to snap a few quick photos before making our way out of the park and on to Fresno.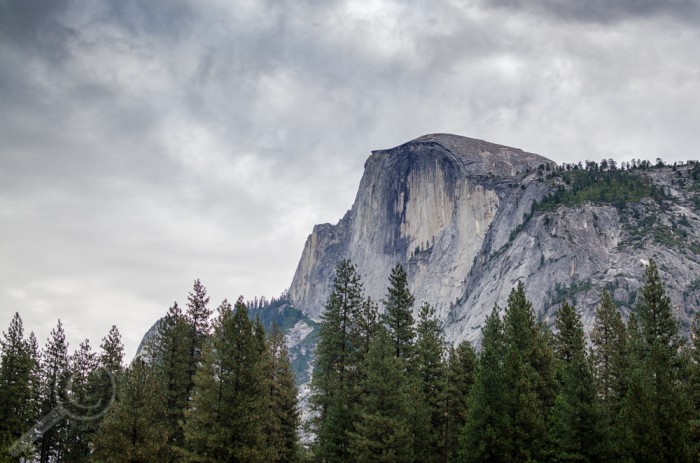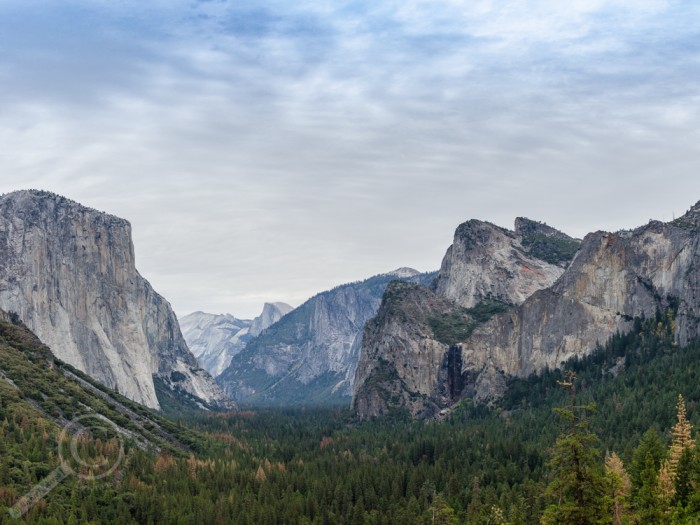 We left for home the next morning, bringing our little California adventure to an end, at least for now. This was my third trip to California, and every time I've had an incredible time and experienced some fantastic natural history. This trip was special for one additional reason however, as it's probably the last family vacation my wife and I will have without needing to pack a few additional bags…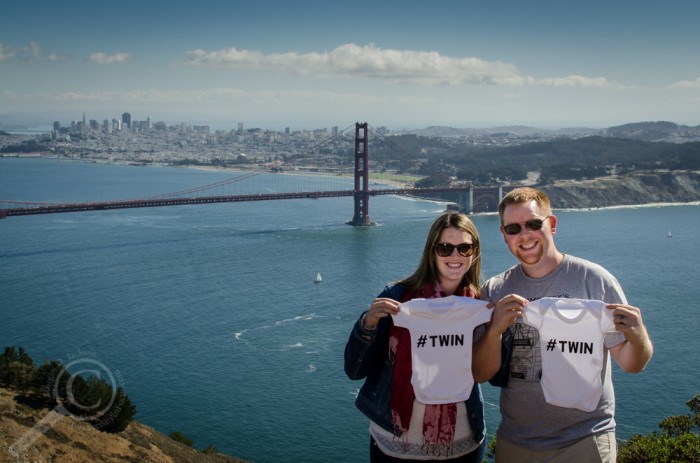 This new adventure is set to begin sometime in April if all goes according to plan, and I can't wait to see where it takes us.